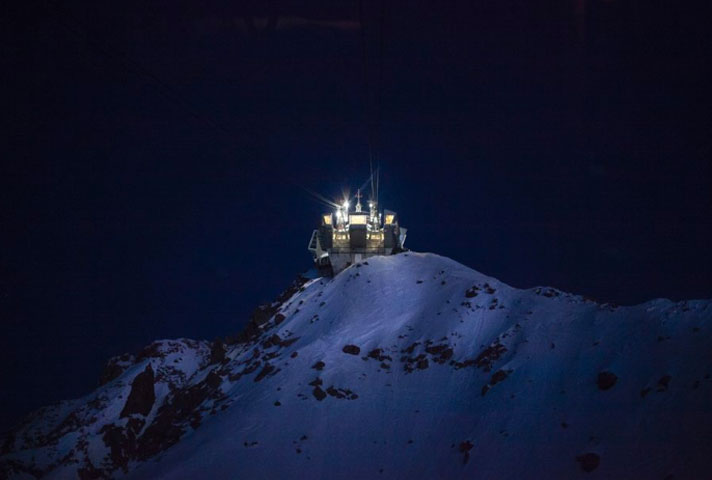 ISPA | Italian Sustainability Photo Award
This photography competition, which is inspired by ESG (Environmental, Social and Governance) values, is the first in Italy to be dedicated to sustainability. Its mission is to tell positive stories, and describe courageous solutions and aware choices. Every year a project with these characteristics is chosen by a prestigious jury and funded with a grant of €10,000.
A multimedia platform which chronicles the months of the pandemic in Italy through photos, short documentaries and original music. CoviDiaries is a virtual place of memory, a direct testimony of a period of time – the whole of 2020 – which was to change our way of life on a permanent basis.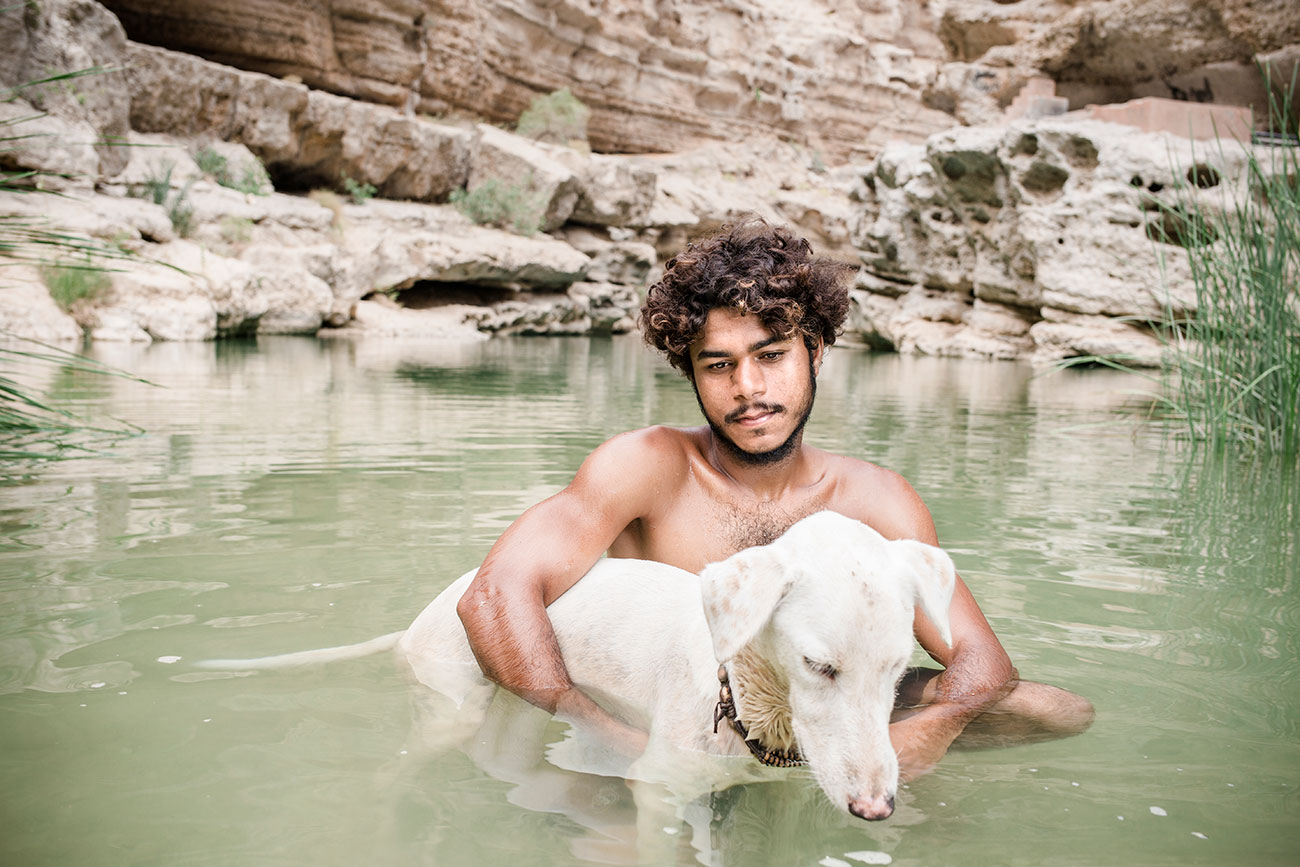 YOUNG | A new Omani generation
Four young Italian photographers tell the story of Omanis under the age of 30. Who are the new generations, what do they think and what are their dreams? The result is an original portrait of an Arab nation that is at the crossroads between modernity and tradition, 50 years after the deep reforms that changed the face of Oman.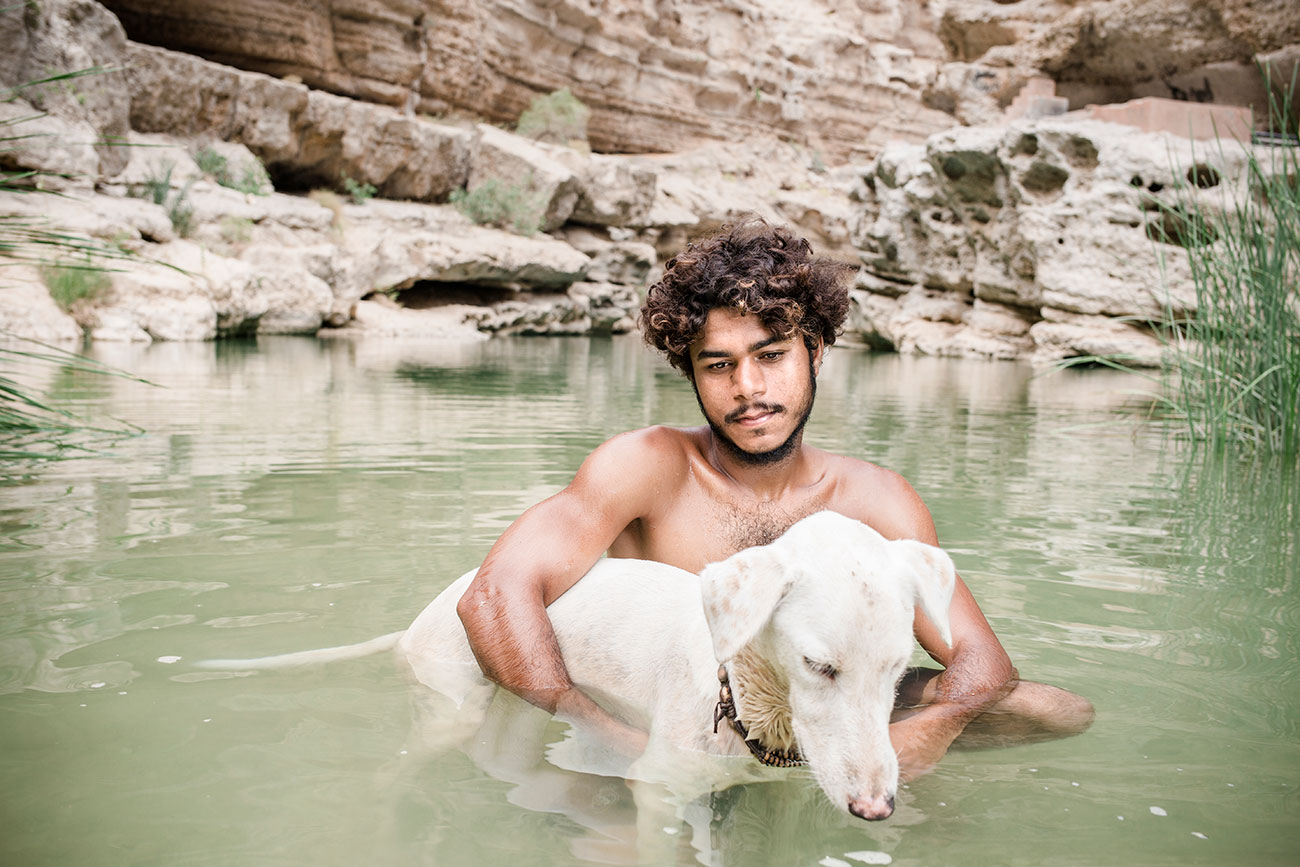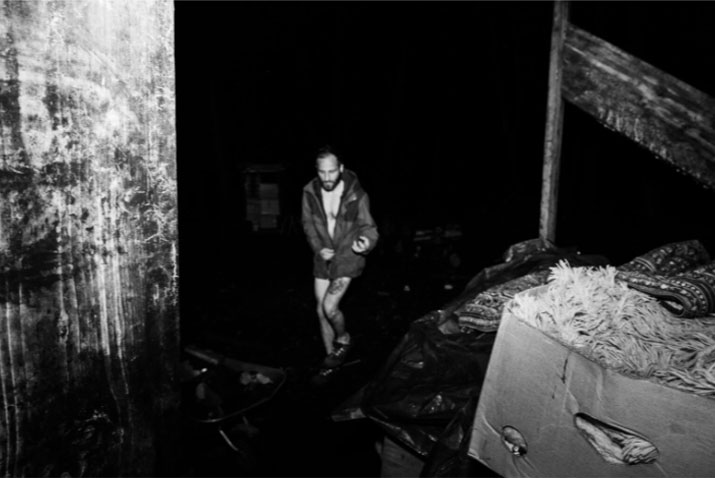 An annual call that provides a mentorship programme for four recent graduates from leading photography schools: over the course of 12 months our editorial team helps the young photographers as they conceive and develop a photojournalism narrative.
Do you have a reportage for us?
If you have special project which you'd like to share with our team, please feel free to drop us an email.
Subscribe if you would like to stay updated on our editorial news, publications, exhibitions and special initiatives.